Dedicated to delivering excellence
Everyone has a story. Here is ours.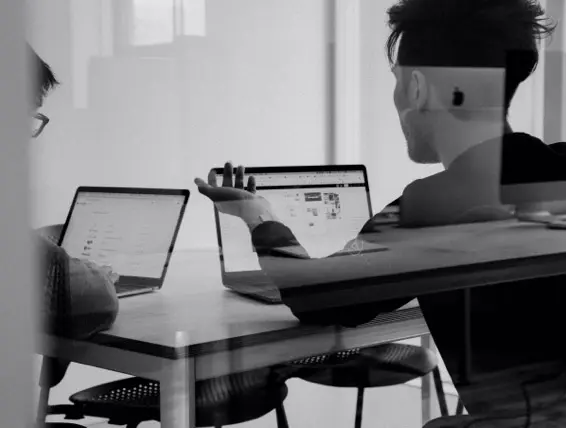 PearlDrift Technologies is a premier provider of IT Support and Services. Founded in 2010, we have built a talented team of IT engineers dedicated to delivering solutions that meet your business needs and overcome any IT challenges. We take pride in our hands-on approach and our ability to provide excellent service to our clients.
Our mission is to empower individuals and businesses through cutting-edge technology by developing innovative products and services that improve efficiency, communication, and overall productivity. We strive to stay at the forefront of industry advancements and to be a leader in driving technological progress for the betterment of society.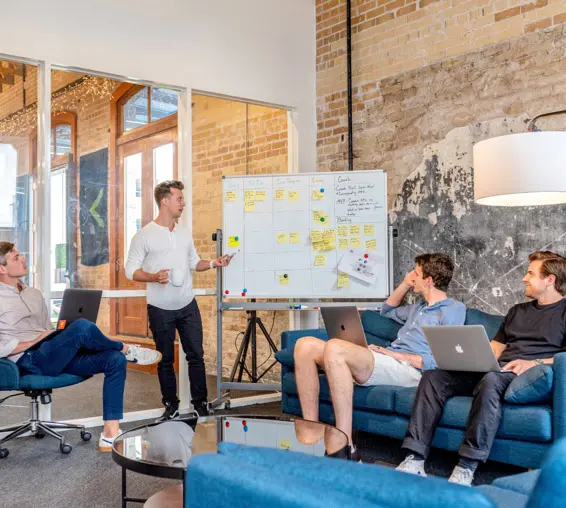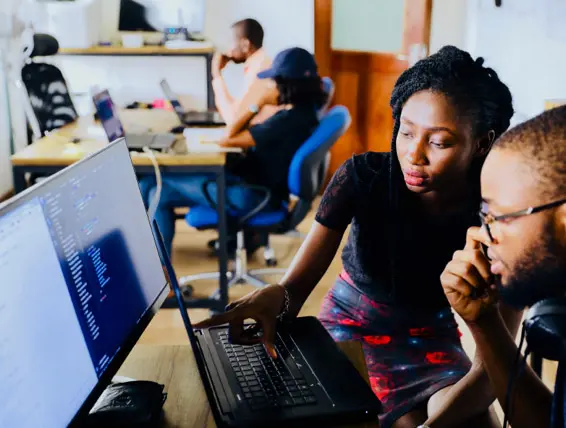 Our vision is to shape the future by creating a world where technology enhances the human experience, connecting people and enabling them to achieve their full potential. We envision a future where our technology is intuitive, accessible and seamlessly integrated into everyday life, making it easier for people to live, work and play. We aim to be a catalyst for positive change and to make a meaningful impact on the world.
At PearlDrift, we understand that technology is the backbone of modern business operations. That's why we offer a wide range of IT and business solutions designed to help you streamline your processes, improve efficiency and drive growth. From custom software development to business consulting, our team of experts will work closely with you to understand your unique needs and deliver solutions that are tailored to your specific requirements. Whether you're looking to modernize your core systems, automate your workflow, or gain a competitive edge, we have the expertise and resources to help you succeed.
Our culture is built around five key attributes that differentiate us from our competition.
A team built on experience
We're continuing to build our network nationally, bringing together a vibrant team with best-in-class service and technical skills alike. With more than 800 employees across the US, our team is growing fast.
We know that work is important, but so is play! We respect all of our partnerships, and we make every effort to engage in fun ways that solve critical problems and leave a smile on your face at the same time.
We love our job and love helping our clients. Life is just too short to not enjoy every minute!